GOOGLE MAP
Totrotona Rocks at Opificio31
A place where design continues to experiment new methods of communication, paving the way for interesting contaminations, making Opificio 31 one of the most important creative epicentres in the district.
Against the backdrop of the industrial heritage of the Tortona district, Tortona Rocks highlights the most innovative designs in the semantic dialogue between past and new design directions.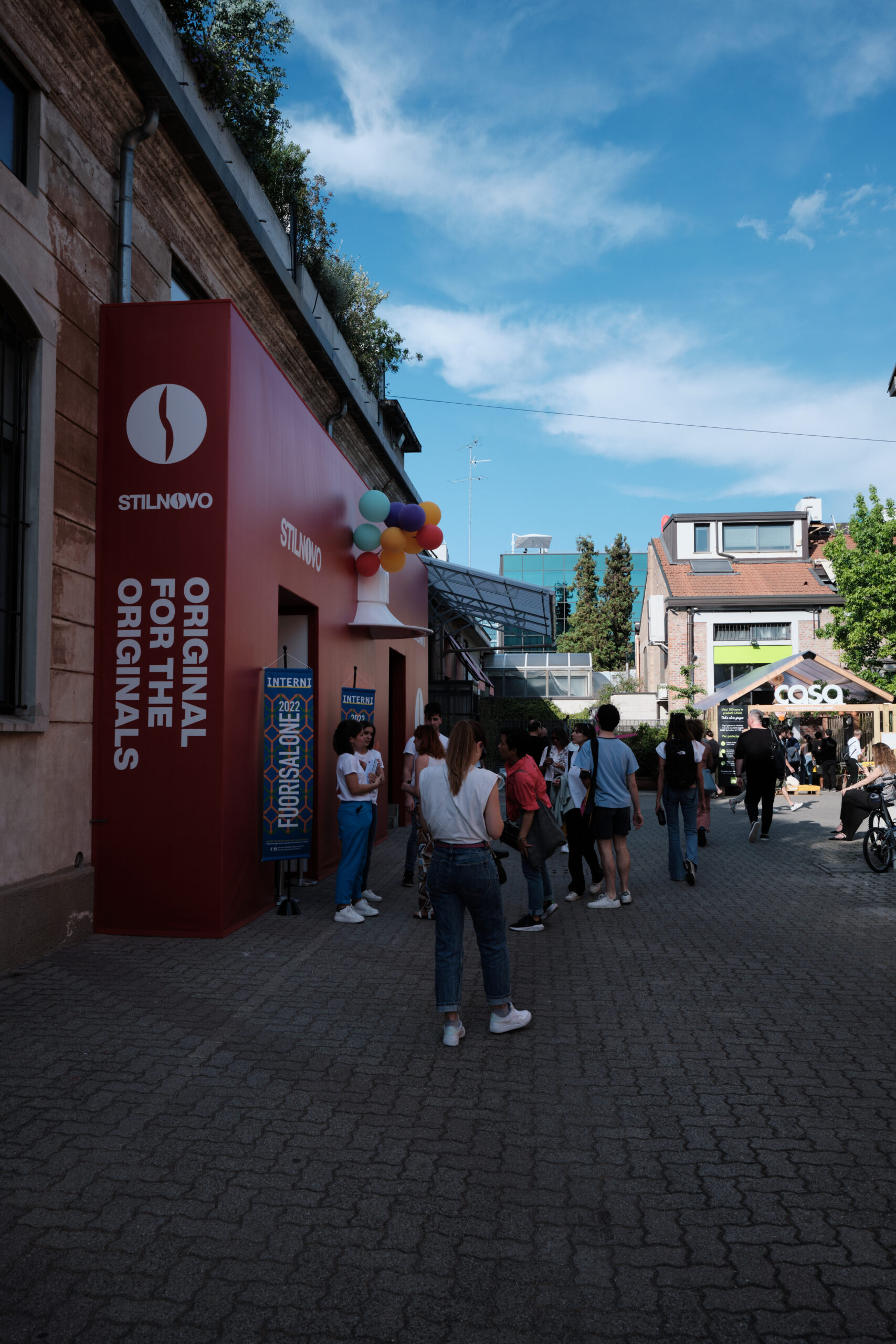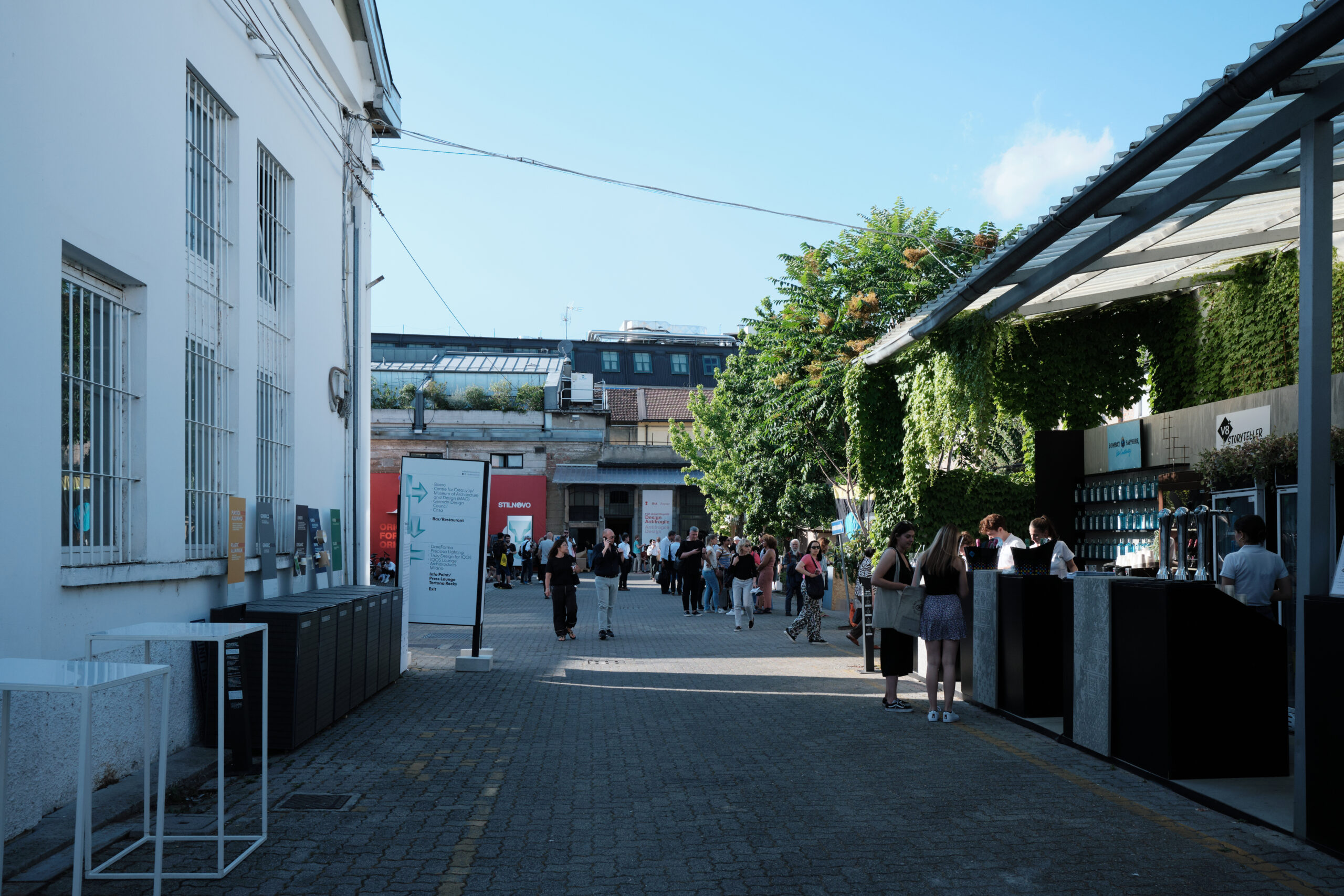 FINSA, a Spanish company founded in 1937 and renowned for the innovative use of wood, returns to Milan Design Week with CONNECTIVE NATURE by FINSA, an exhibition that encourages sensory and interactive reflection on the role of people in society and their relationship with nature.
The concept of the exhibition was developed in collaboration with the studio of the architect Izaskun Chinchilla, famous for promoting inclusive urban planning that sees people at the center in the design of public spaces.
https://www.tortona.rocks/2022/05/12/finsa/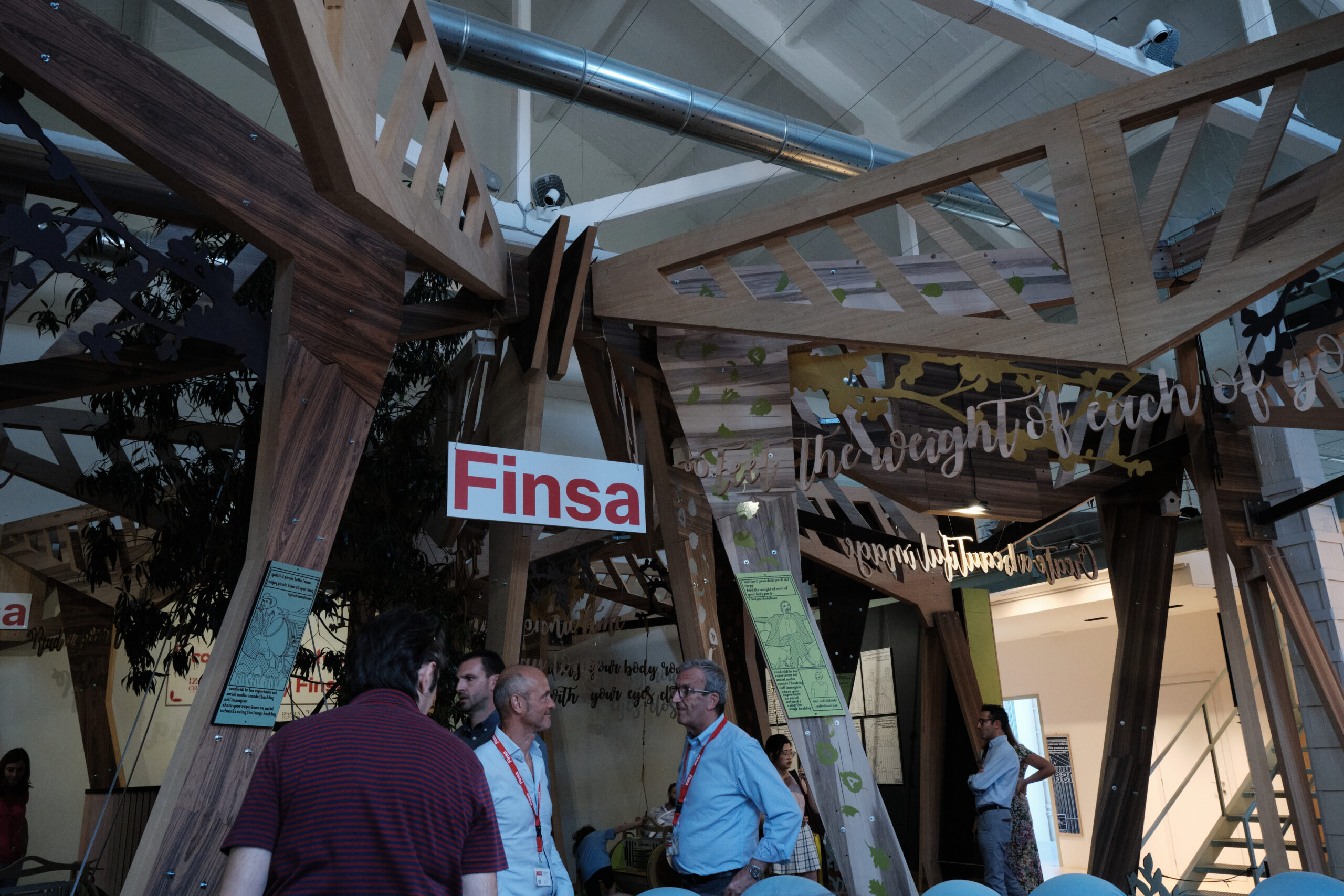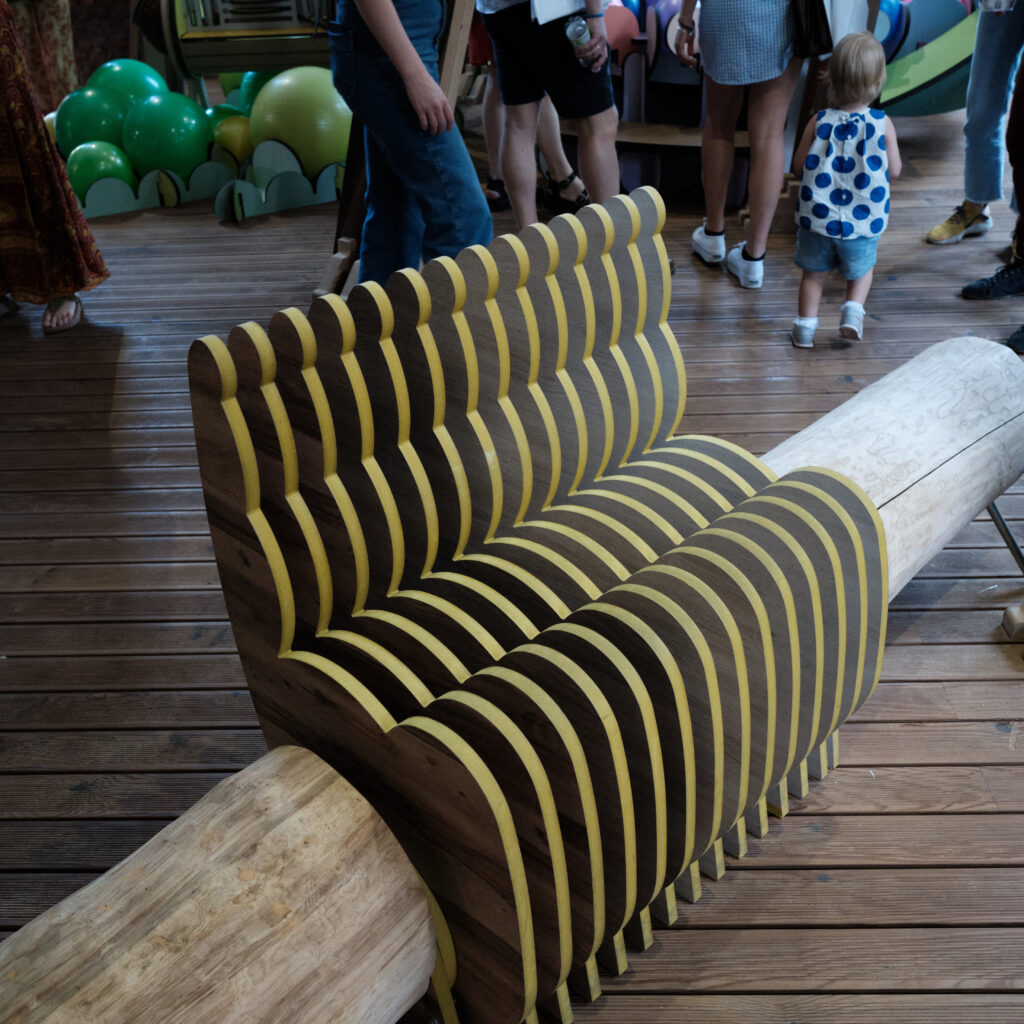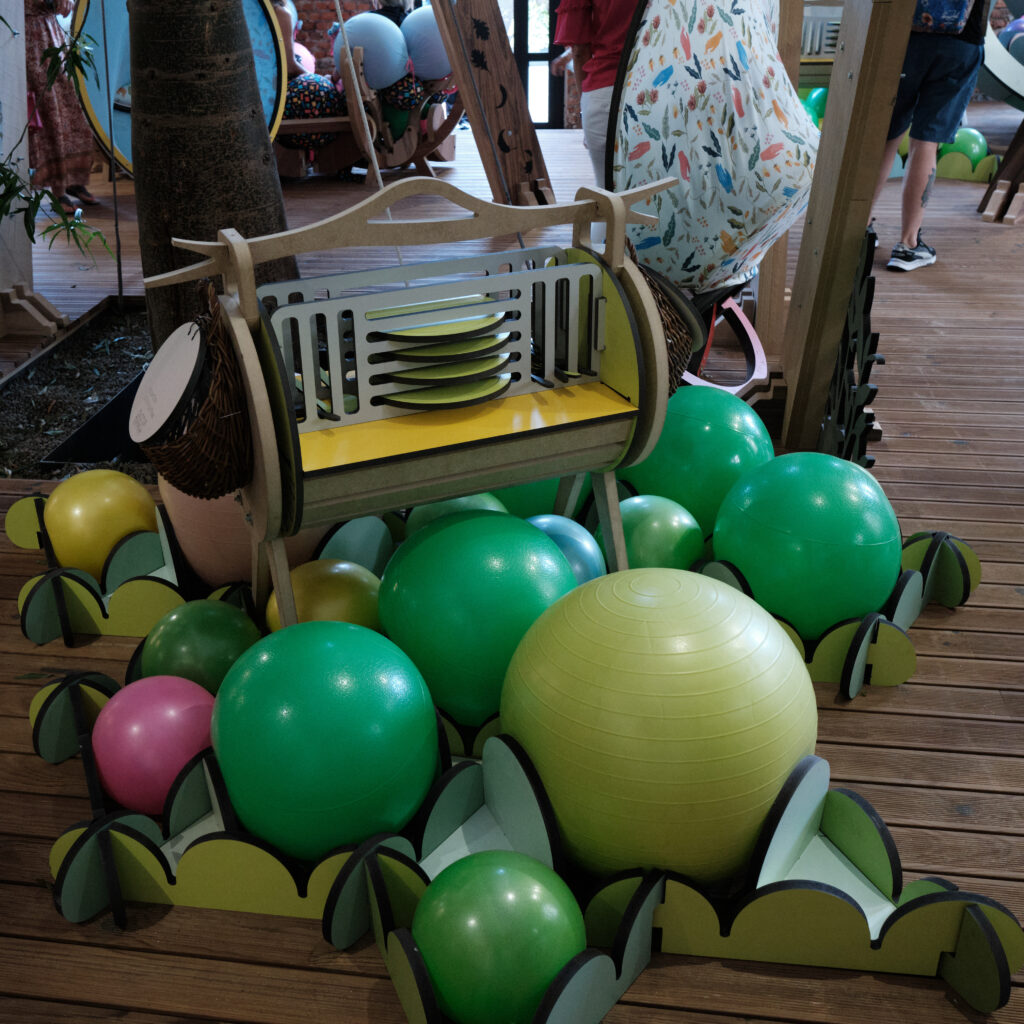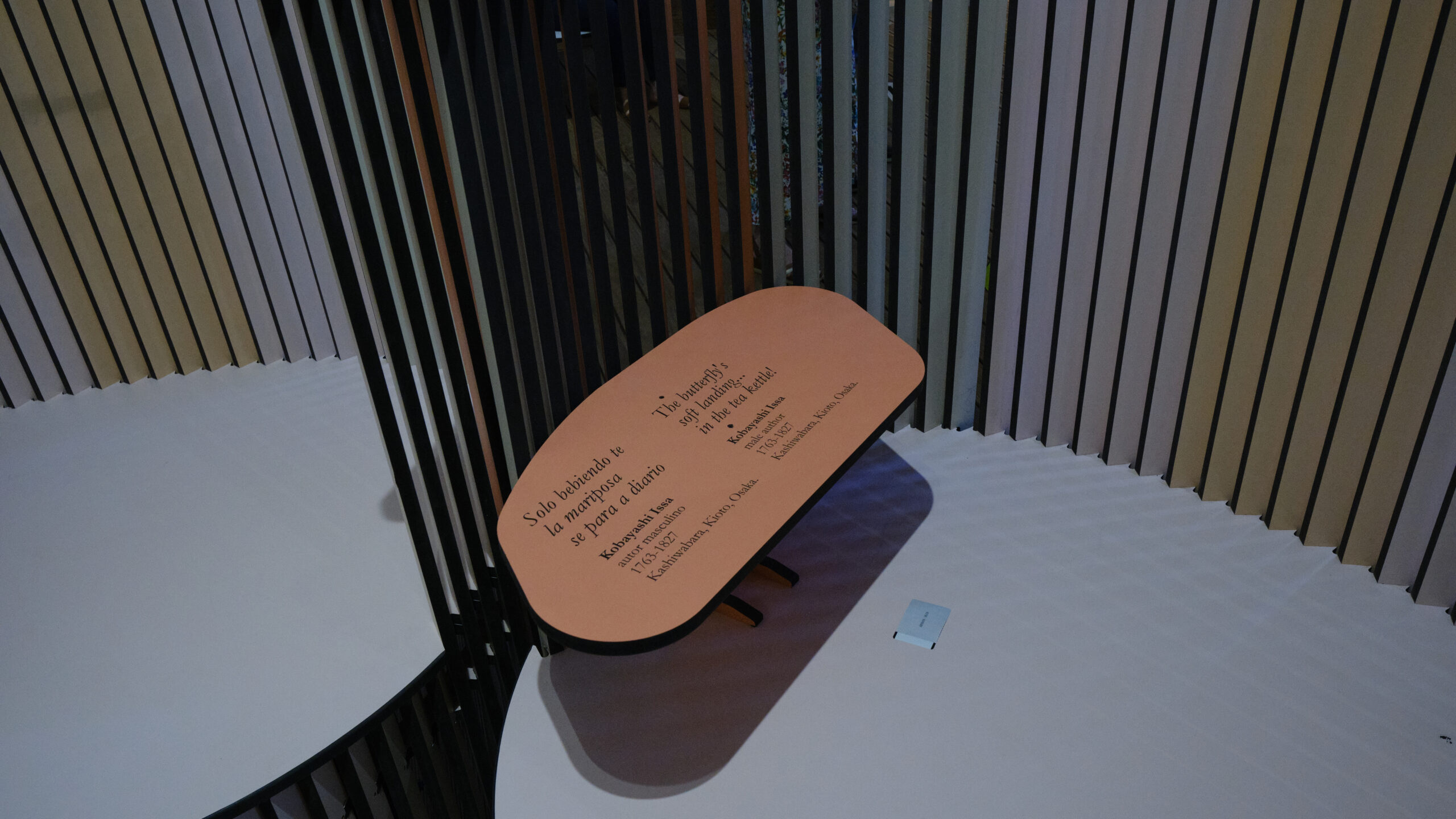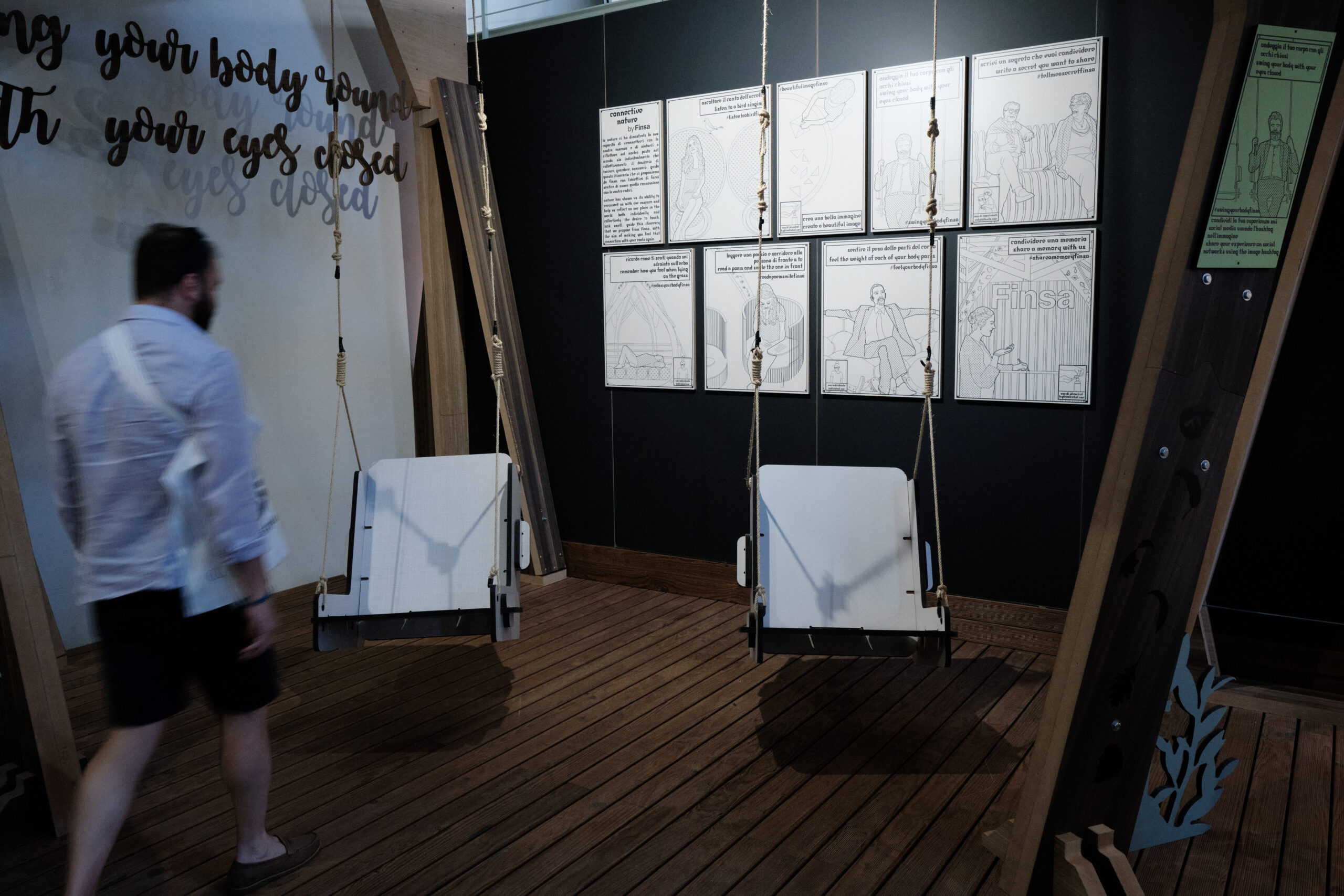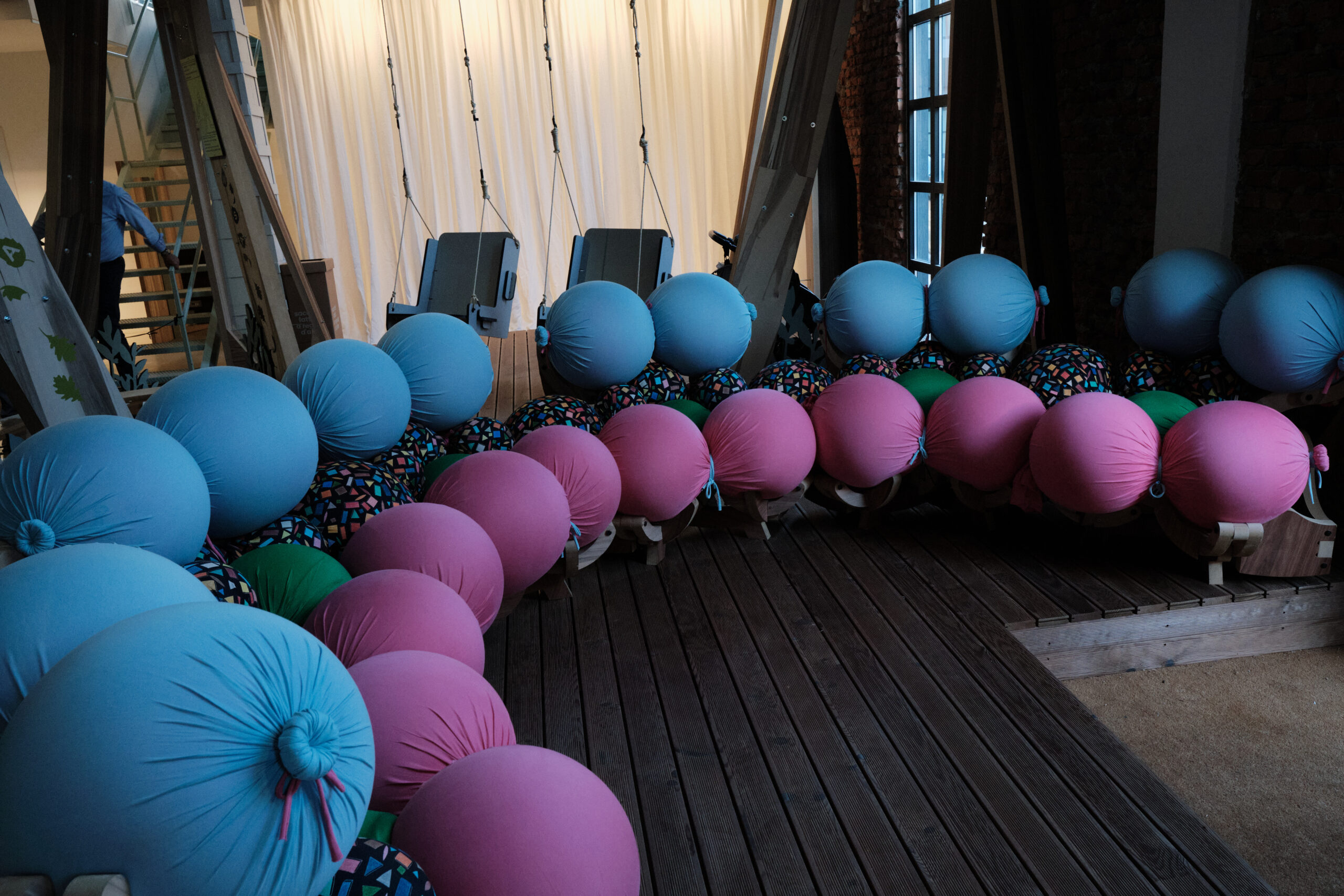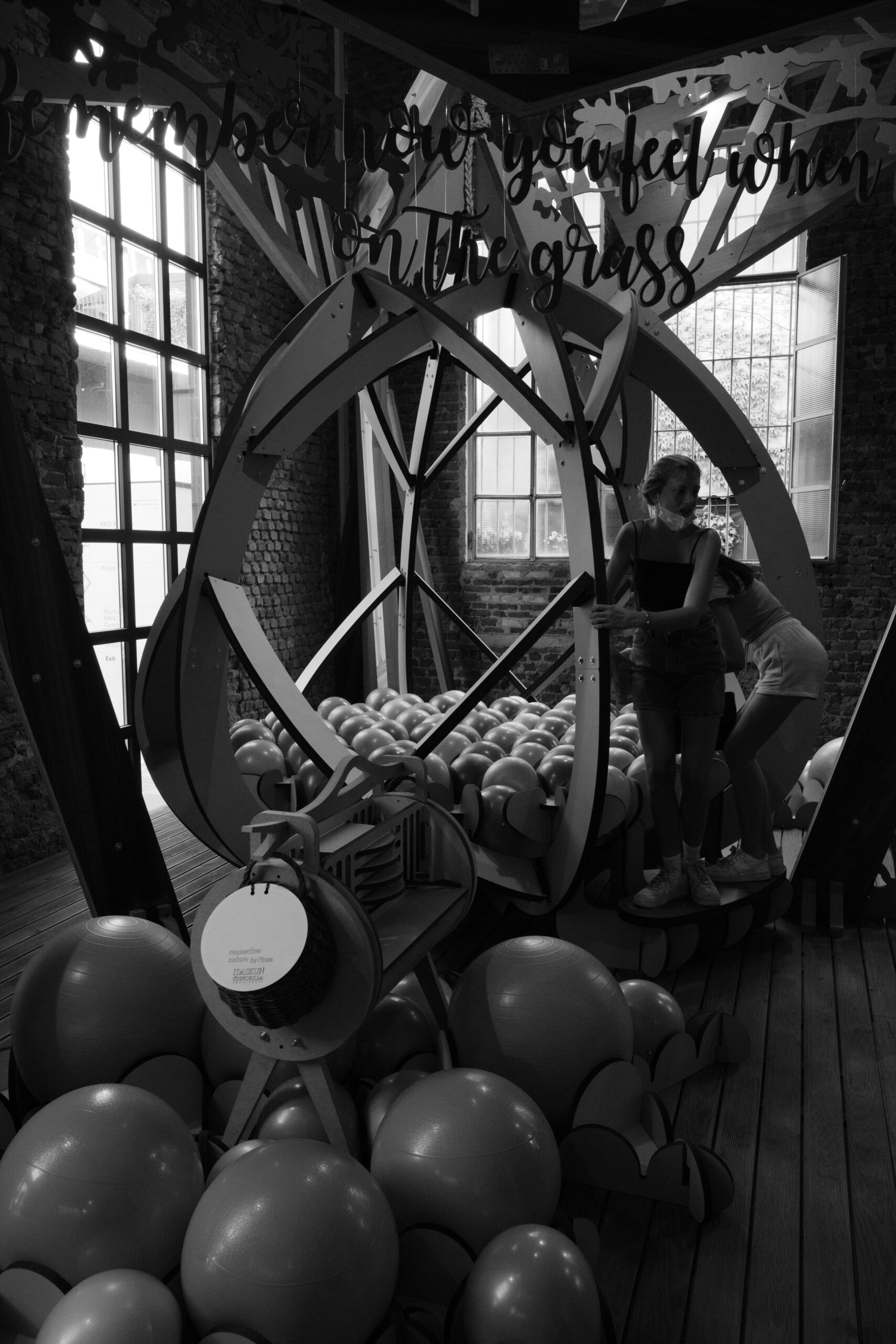 Multi Form by YOOX
This event invited five creatives from the world of art and design to design five installations inspired by the idea of fluidity, a value through which new generations redefine the world and how they experience it, interpreting it according to their own artistic and poetic sensibility. The artists then made unique and exclusive artworks inspired by their own installations that are available for purchase only on YOOX.
https://www.yoox.com/us/project/multiform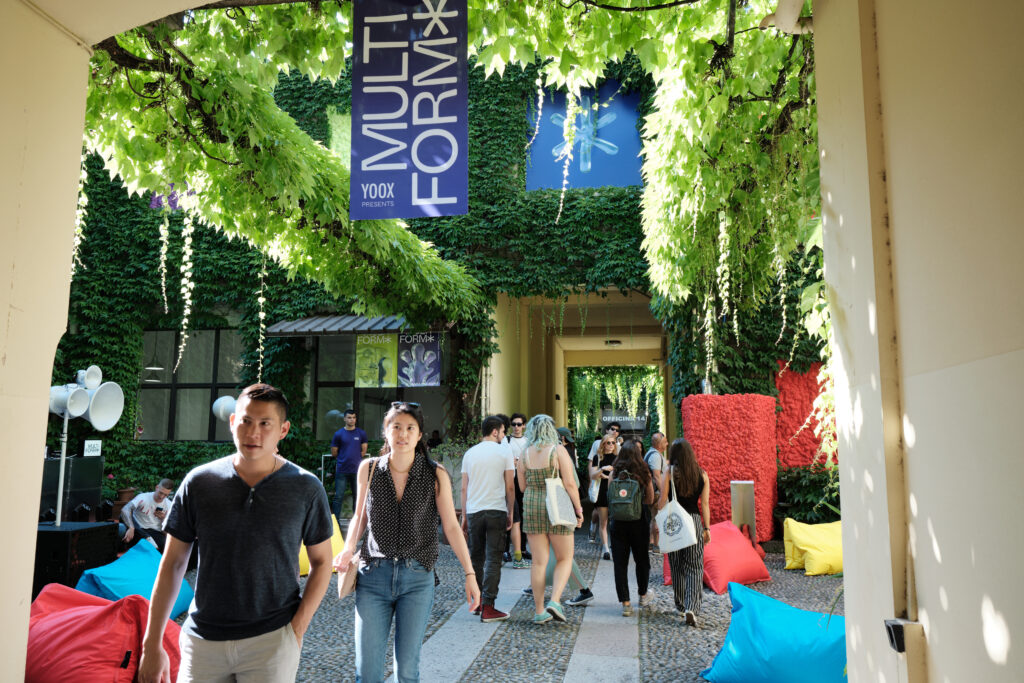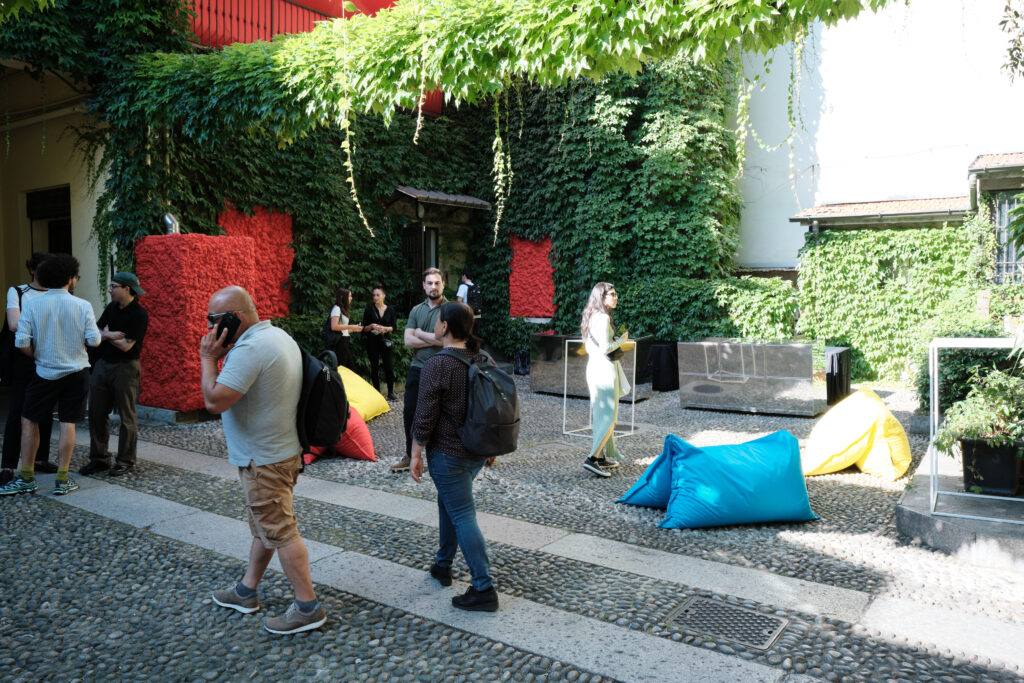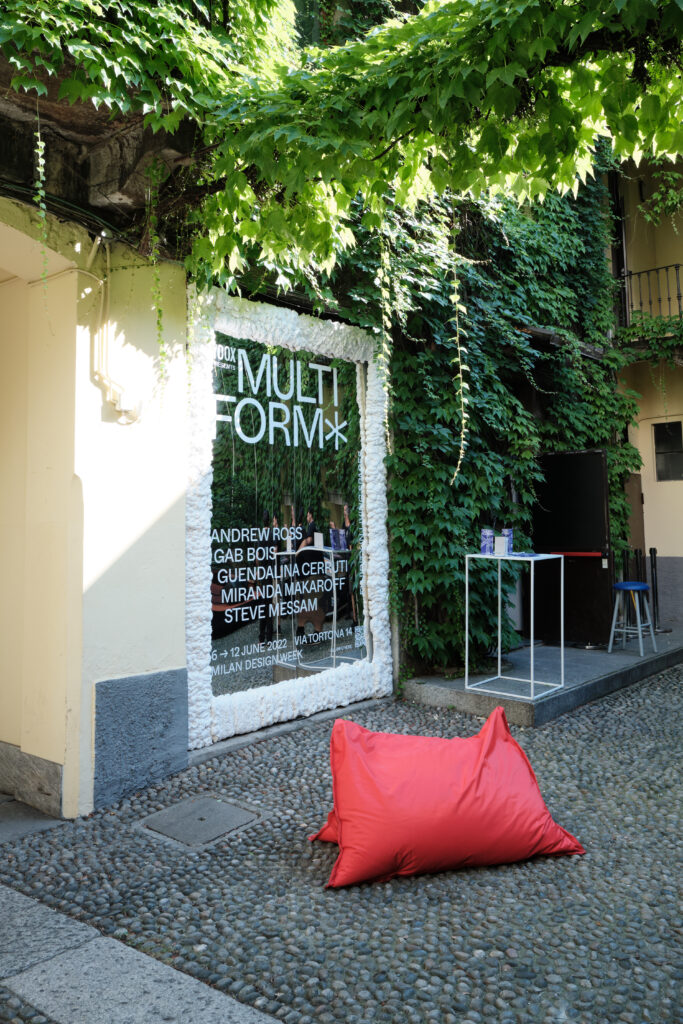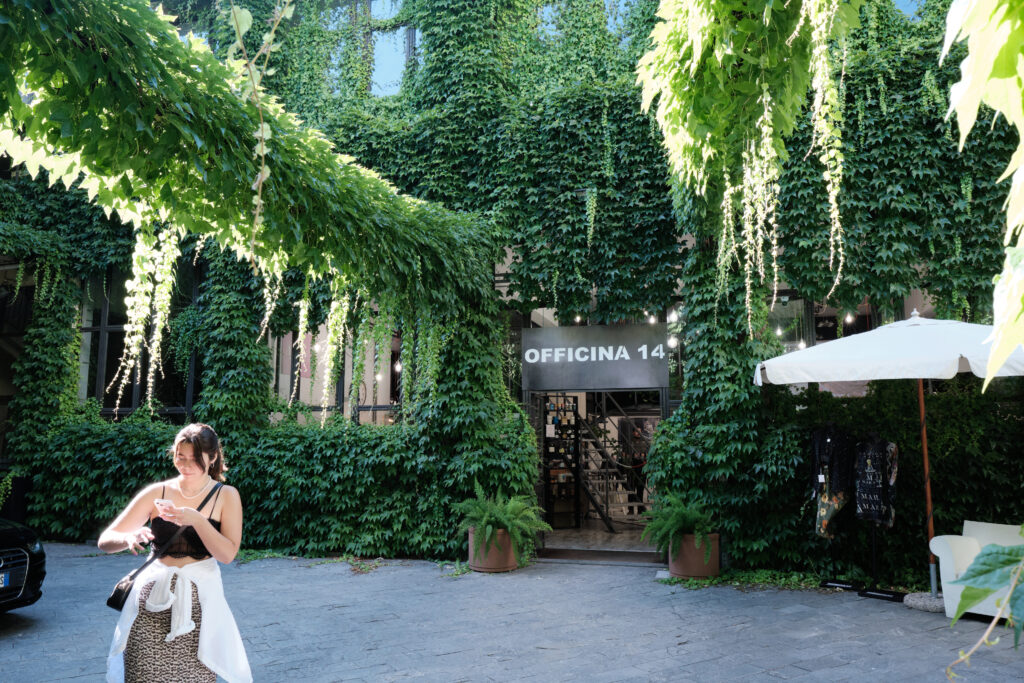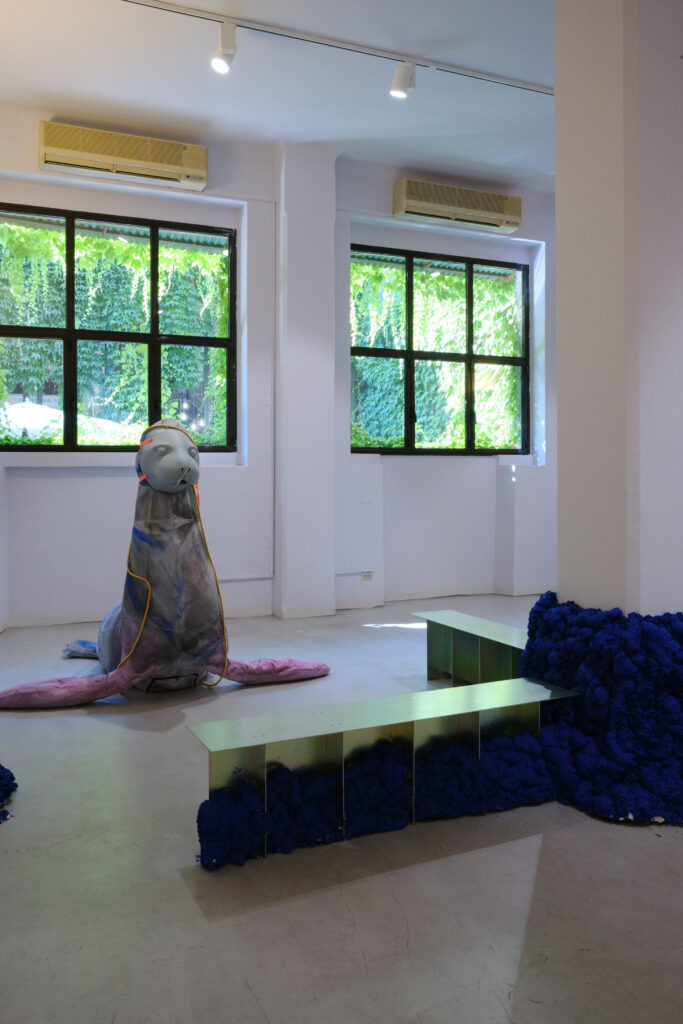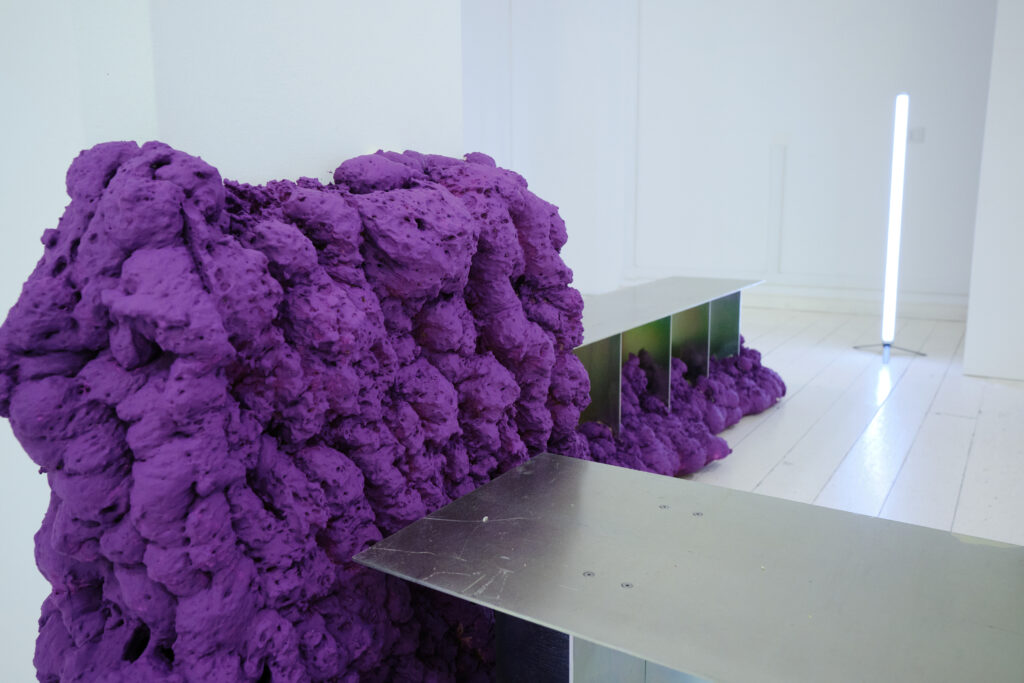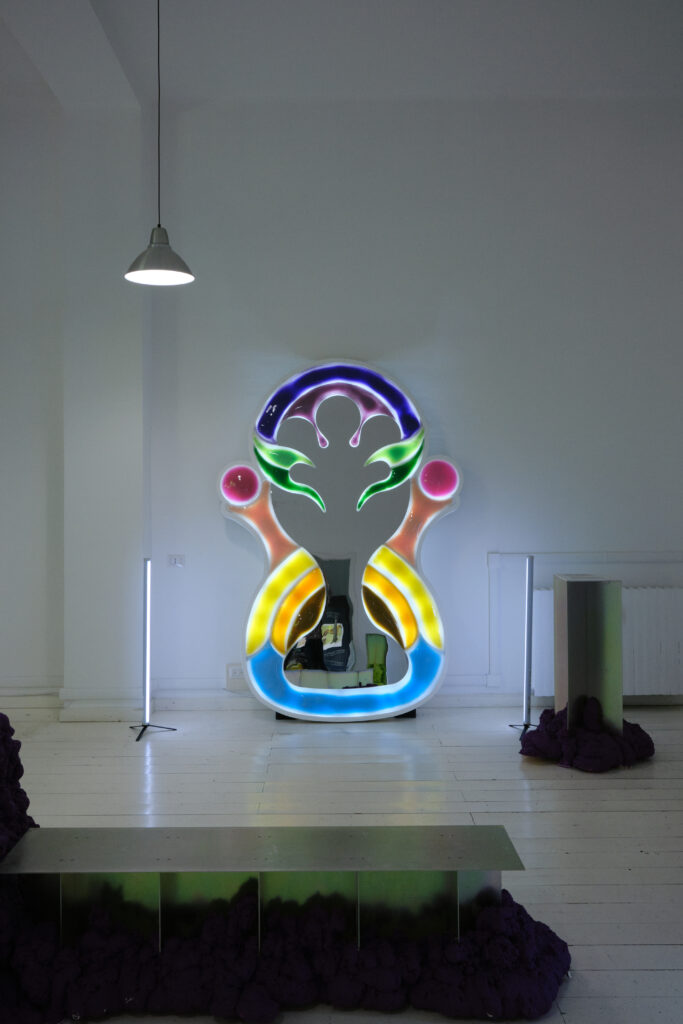 Ex.t
Extraordinary products for unconventional bathrooms in Italy.
Brainchildren of partnerships with Italian and international design studios, our collections approach different styles with a contemporary twist along with a unique and original aesthetic. Modularity, versatility and functionality are the key features of Ex.t products, proposing the bathroom as a dynamic space able to transform and renew itself continuously, meeting the needs of contemporary living.
All products are 100% manufactured in Italian local artisan workshops and factories.
The elegant and minimalist design look of the 2022 collections Nostalgia and Nouveau, which were exhibited in the showroom during Design Week, was good in my view.
HOME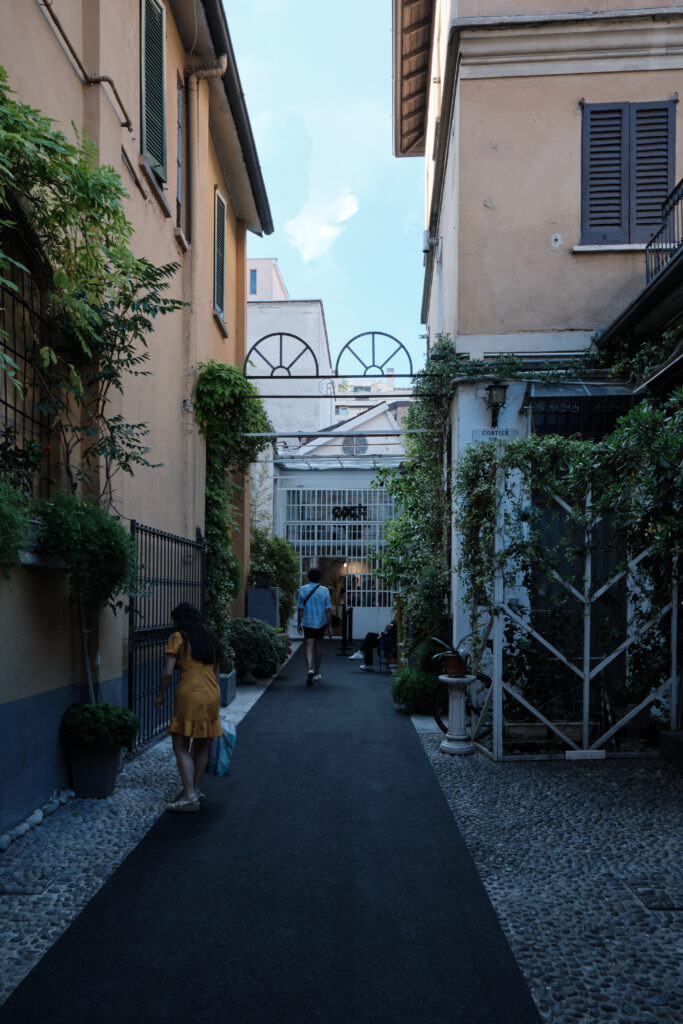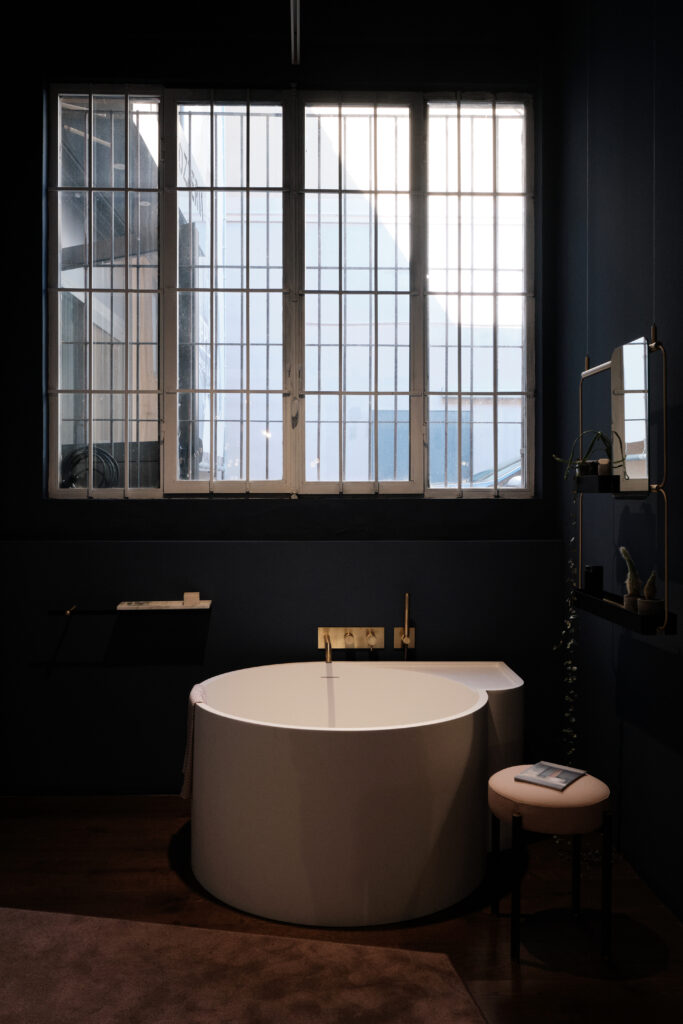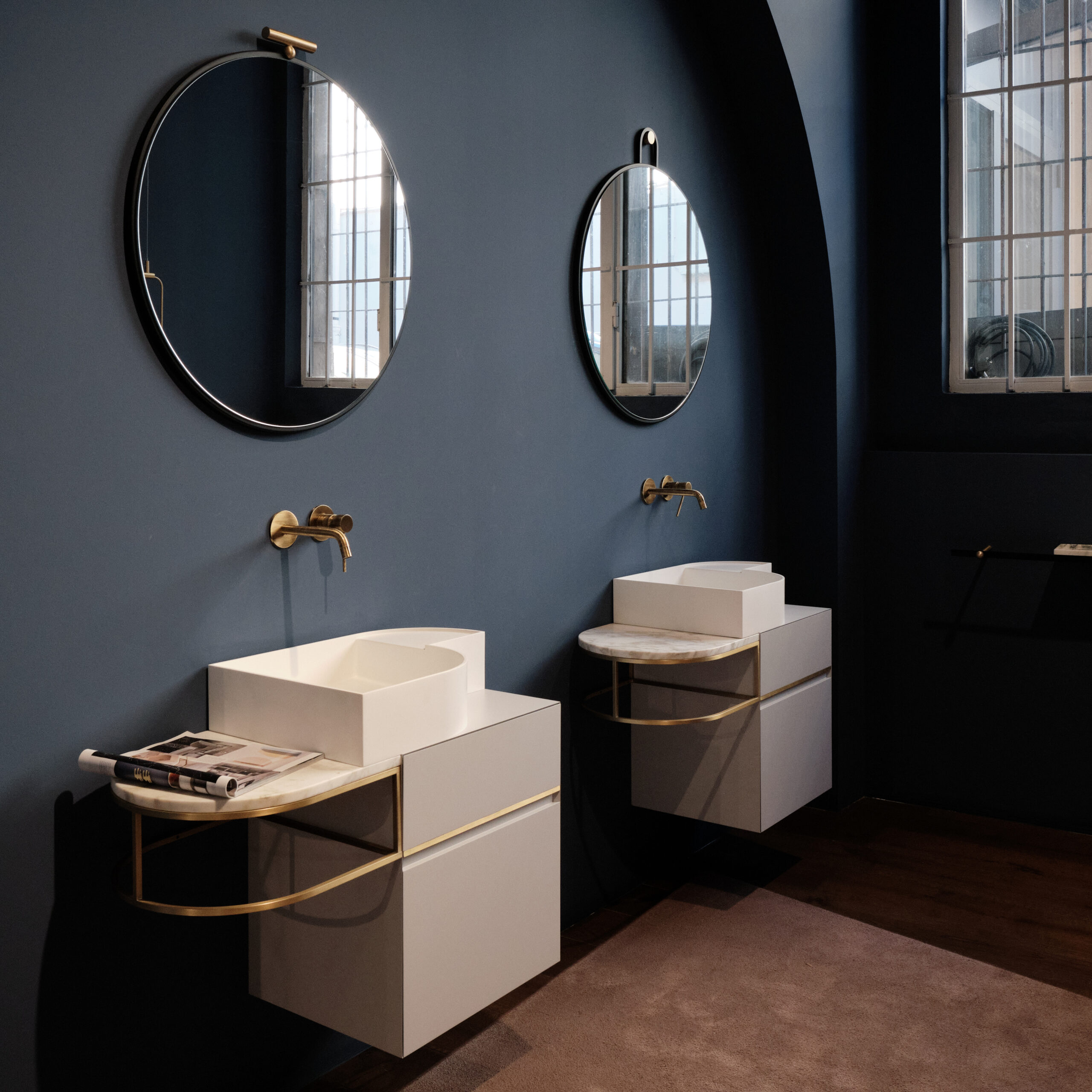 COURTYARD at Base Milan
The courtyard of Base Milan was a place where you could freely go in and out, there were art works by the side of the road, and there were patios all over the place where you could take out in the cafeteria and relax freely.
https://base.milano.it/design-week-2022/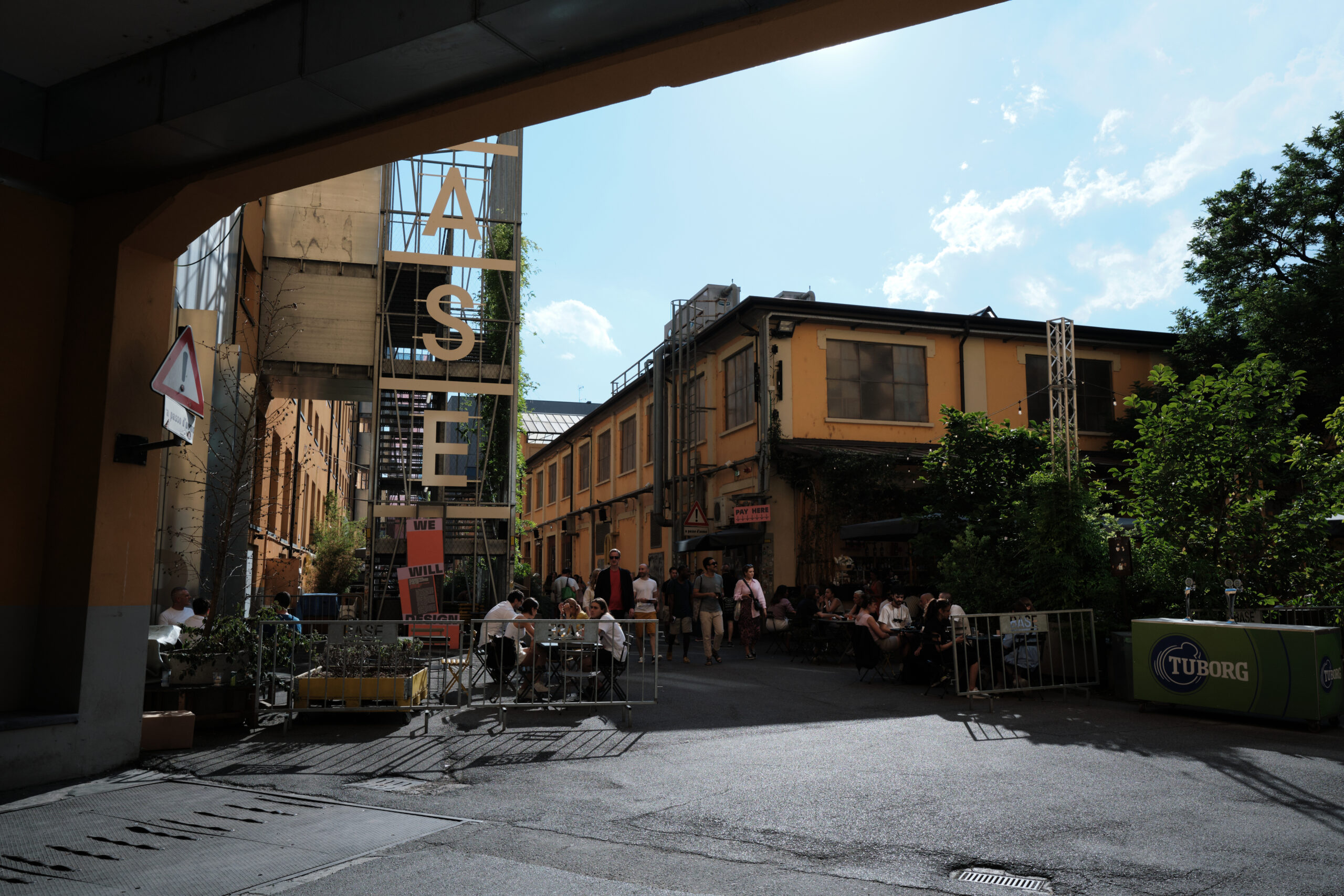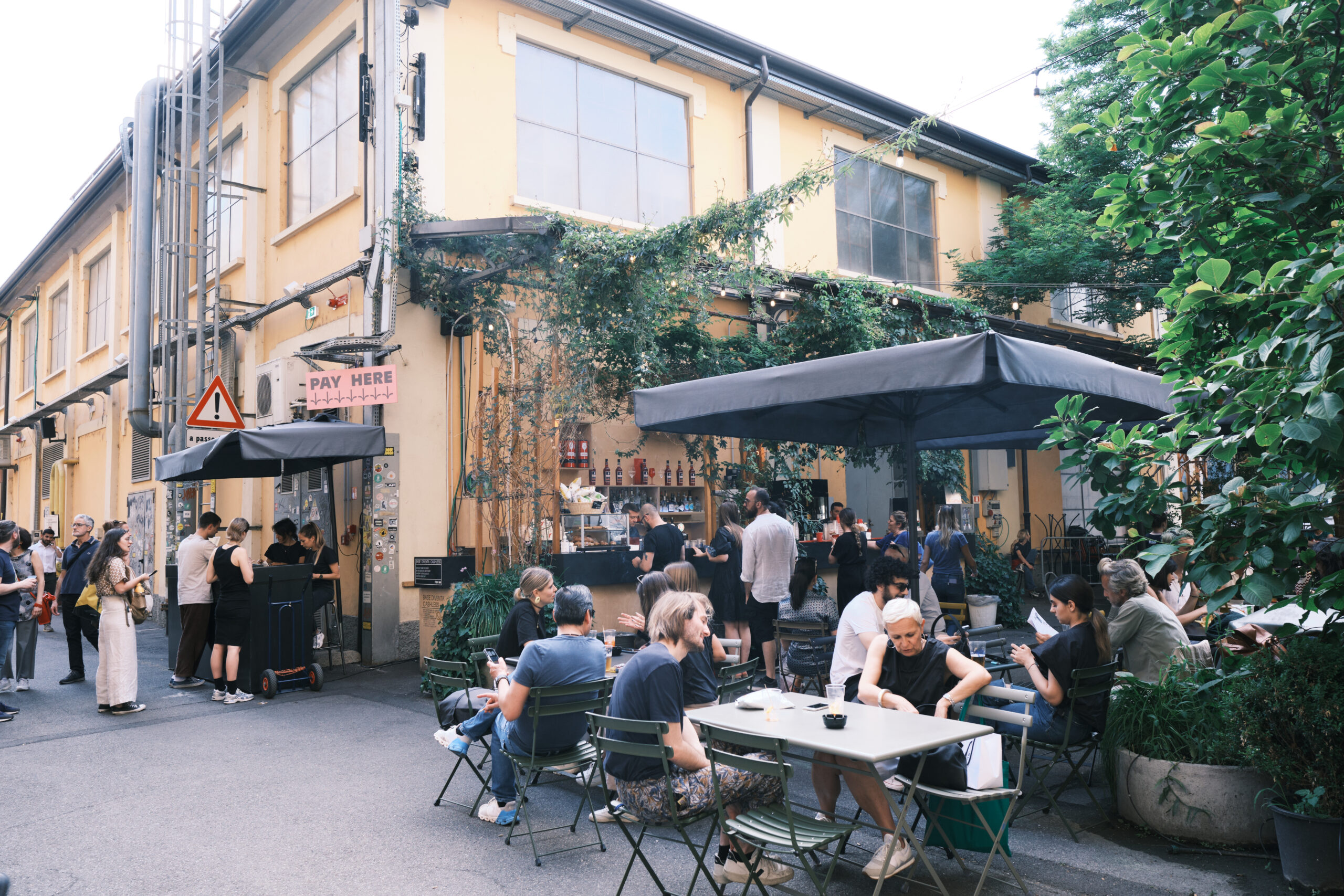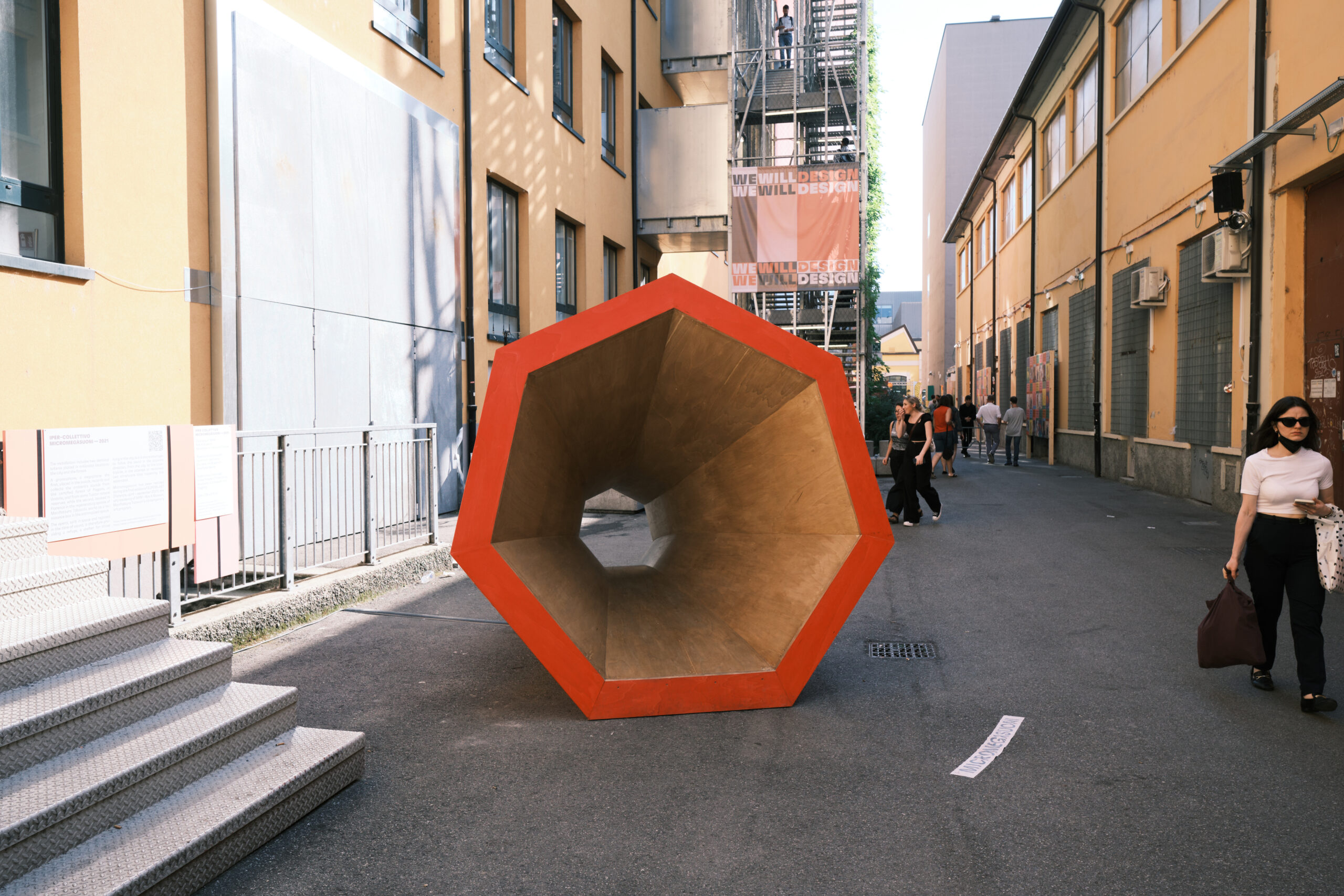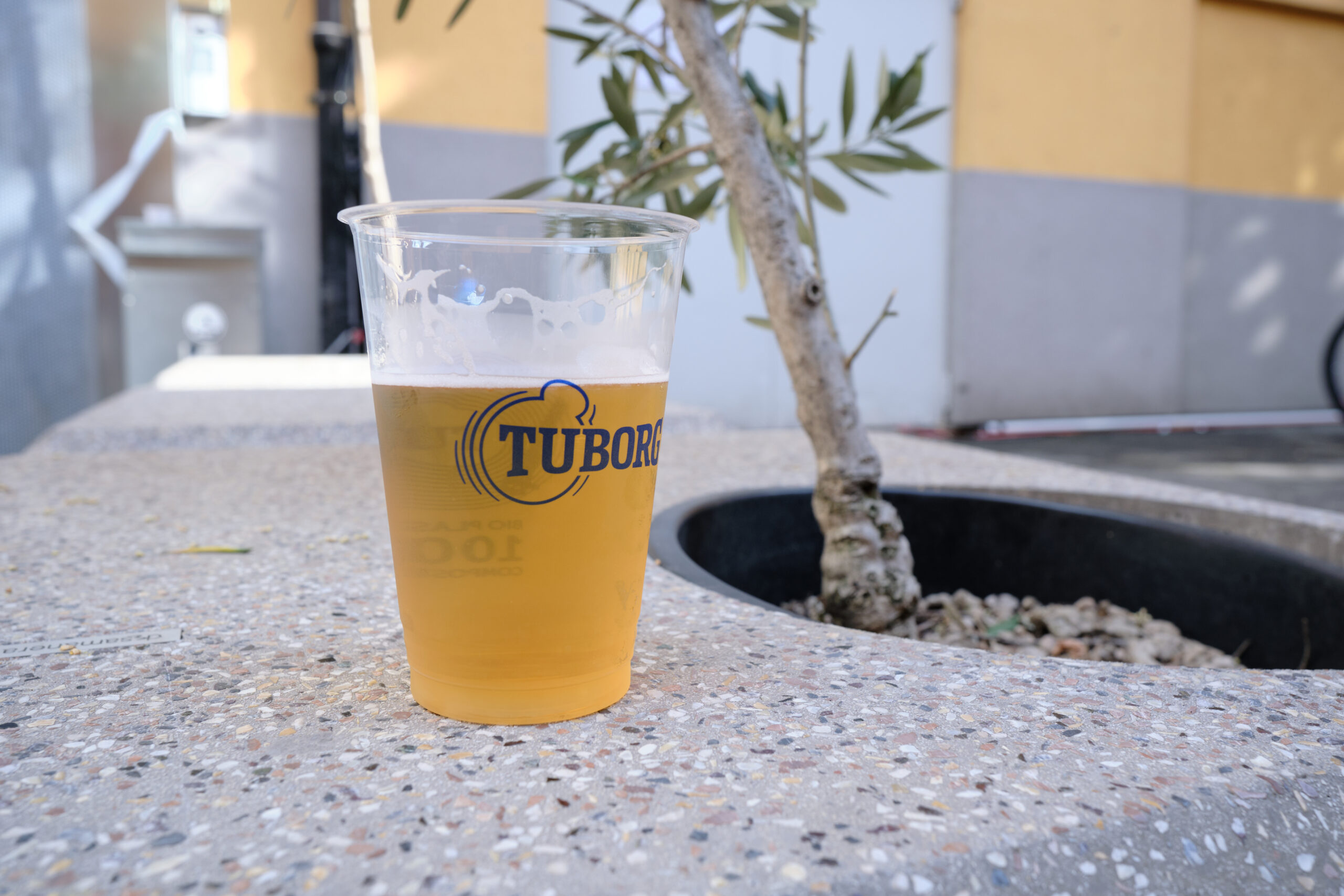 Design Language
An exchange exhibition that explores cultural values through international products, furniture, designers and brands during Milano Design Week.
http://designlanguage.thedots.nl/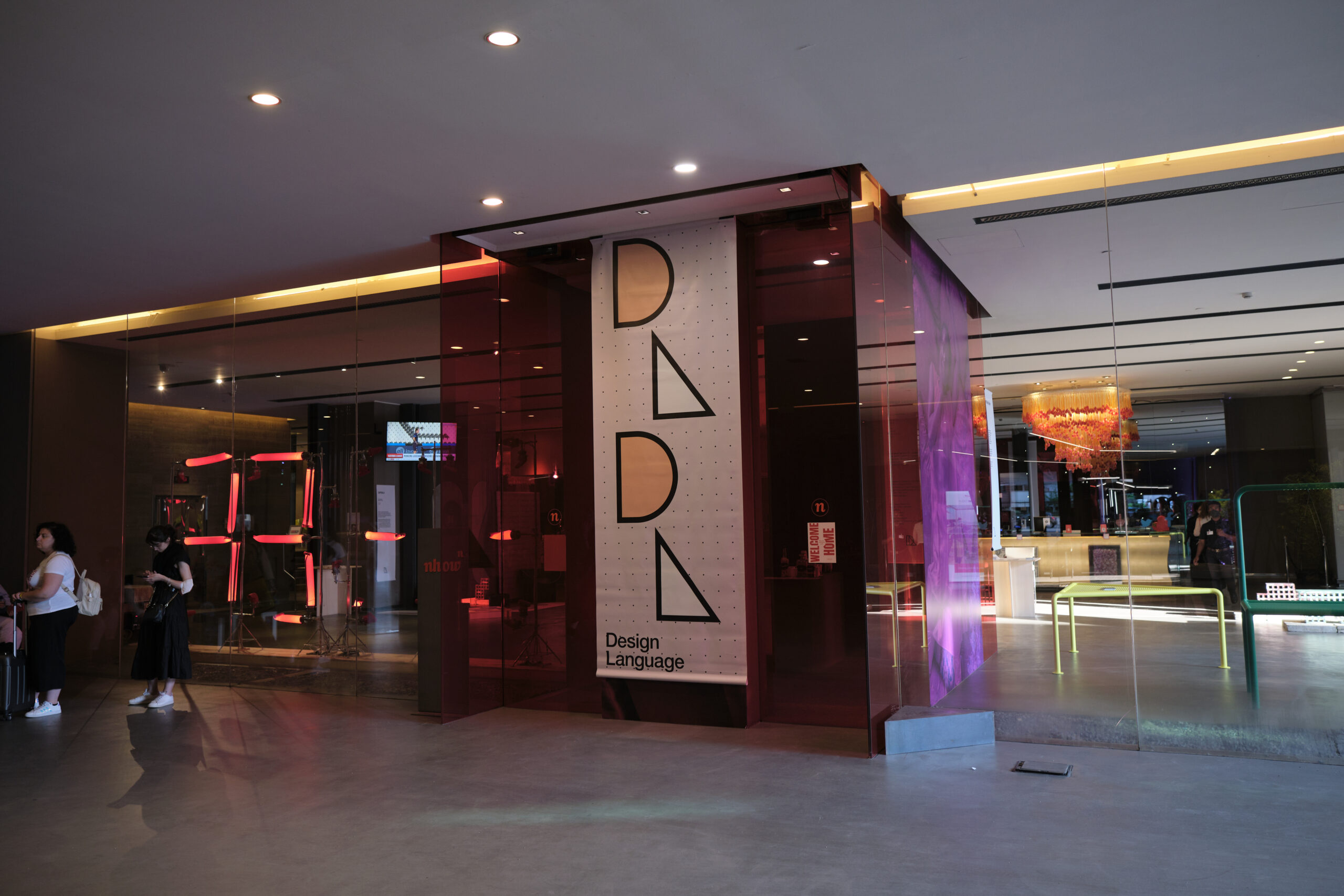 Jeff Rutten Objects (FURNITURE)
https://www.instagram.com/jeff.rutten/?hl=ja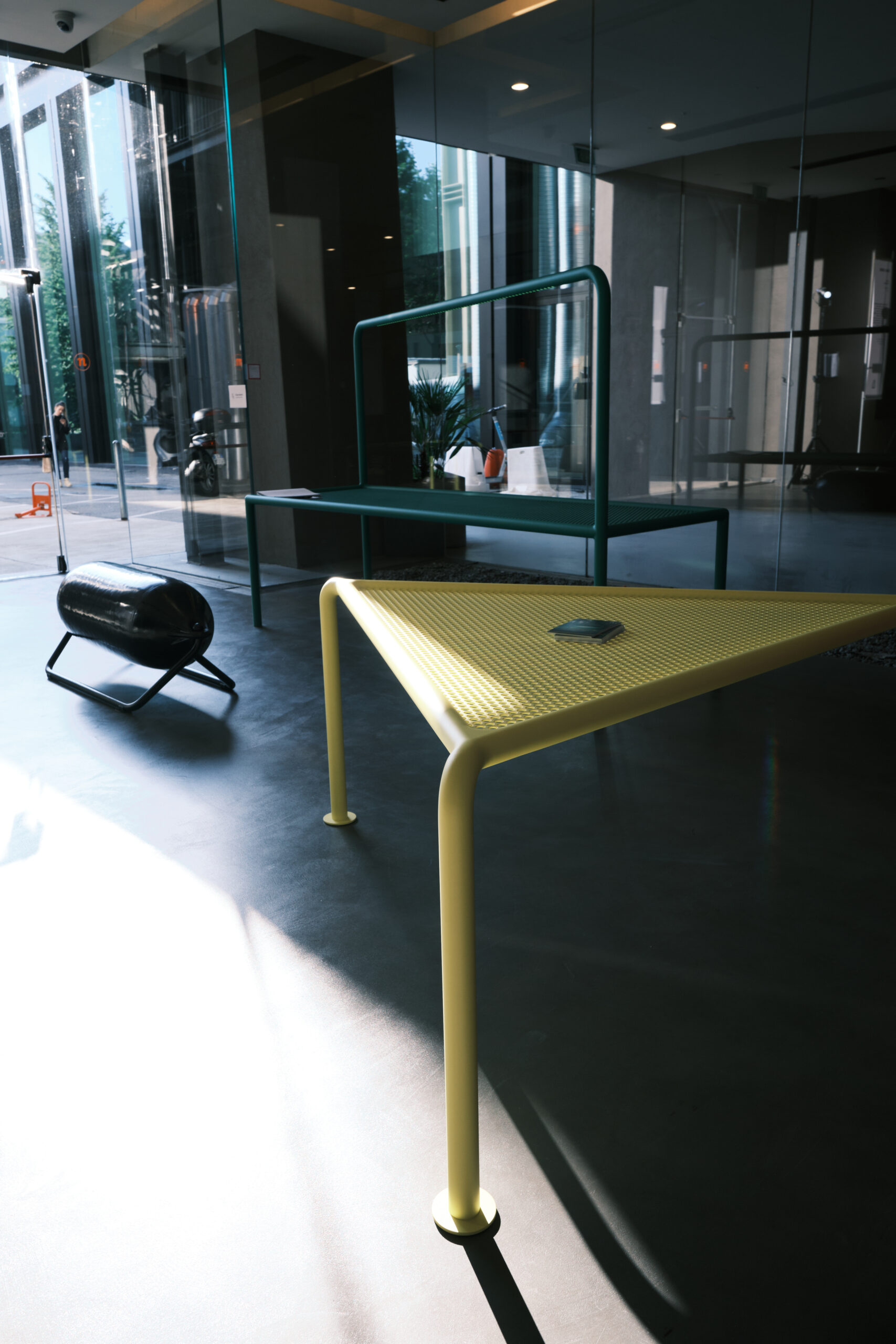 CARA DAVIDE (ART)
https://www.instagram.com/_caradavide_/?hl=ja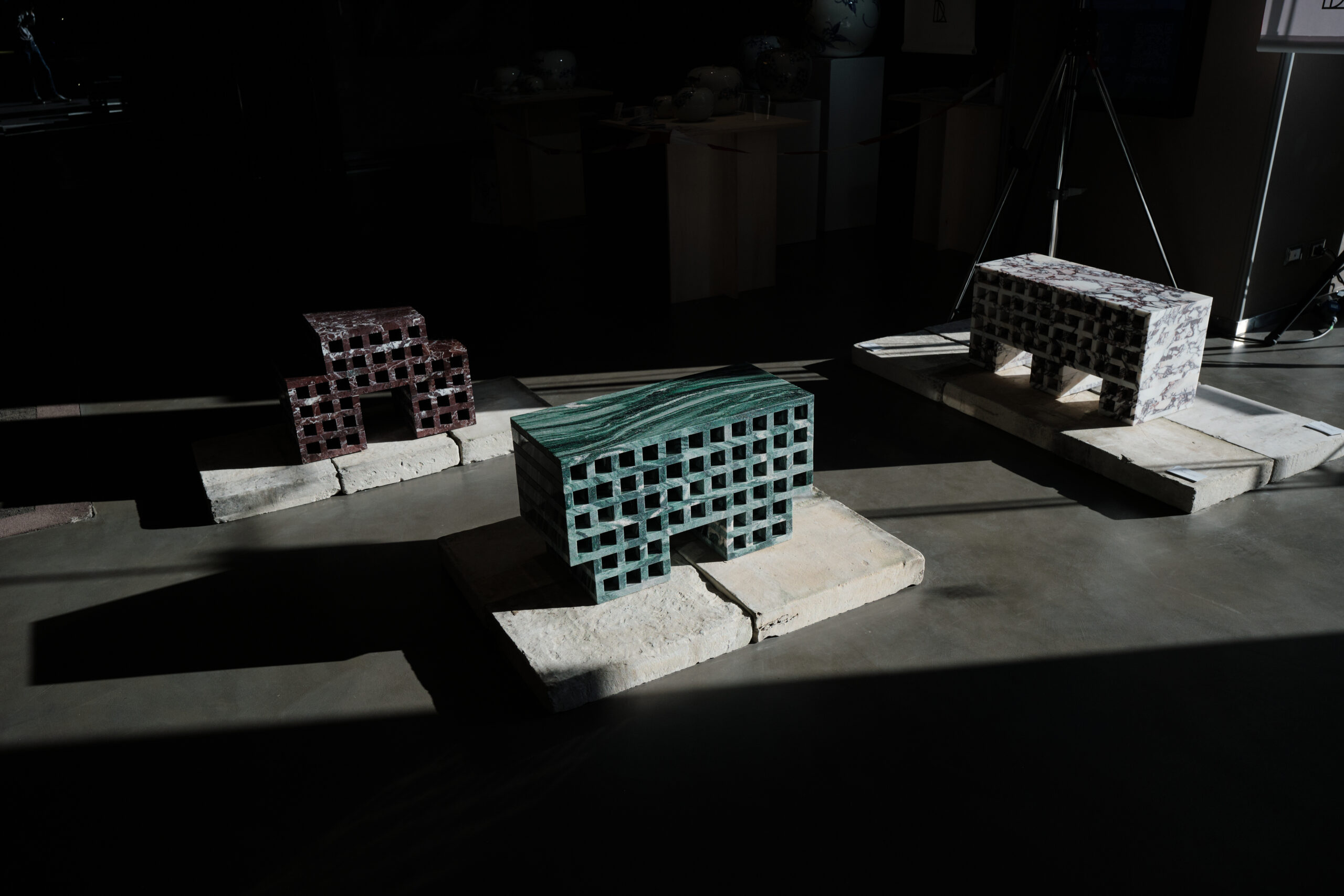 NPO River (ART/BAG)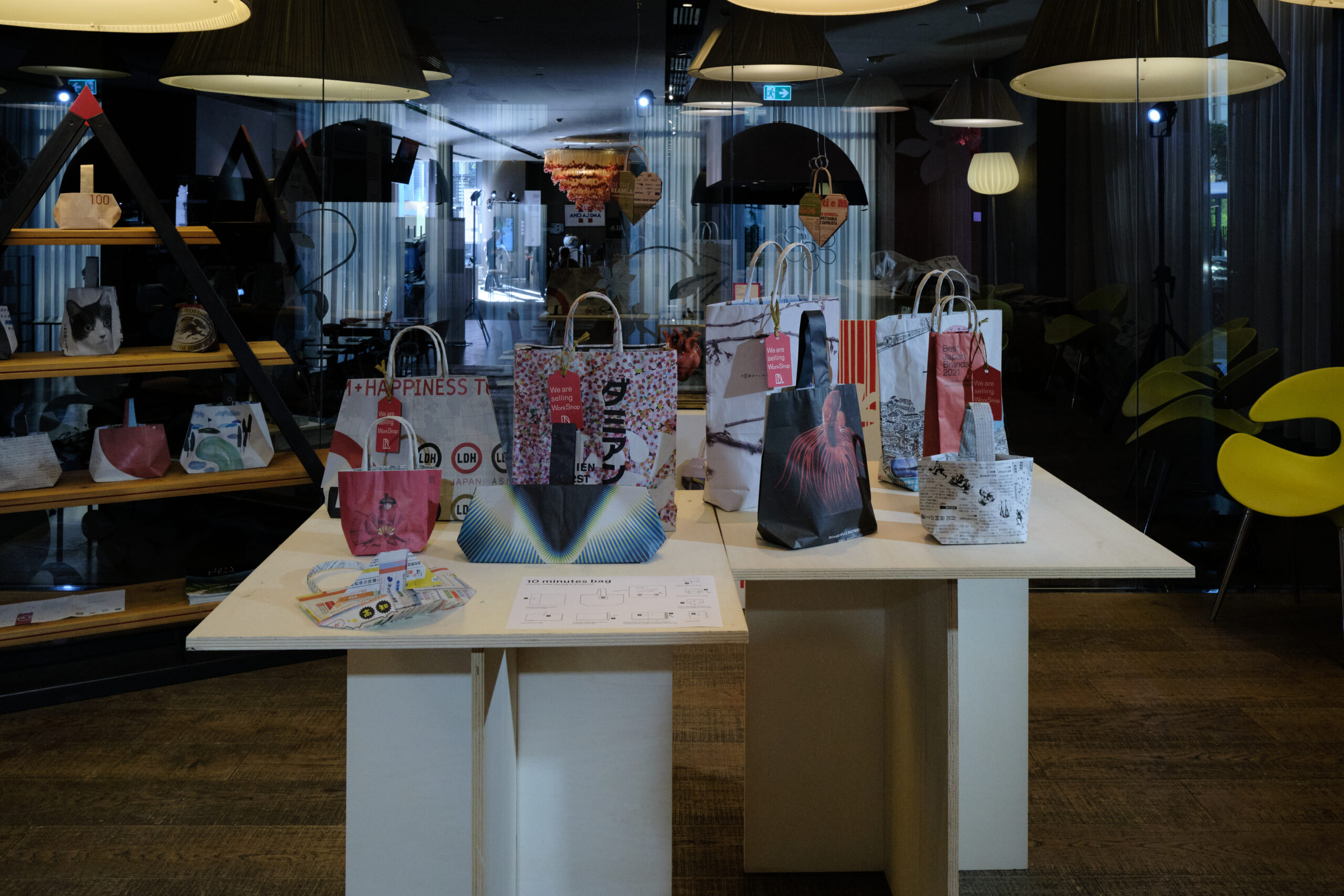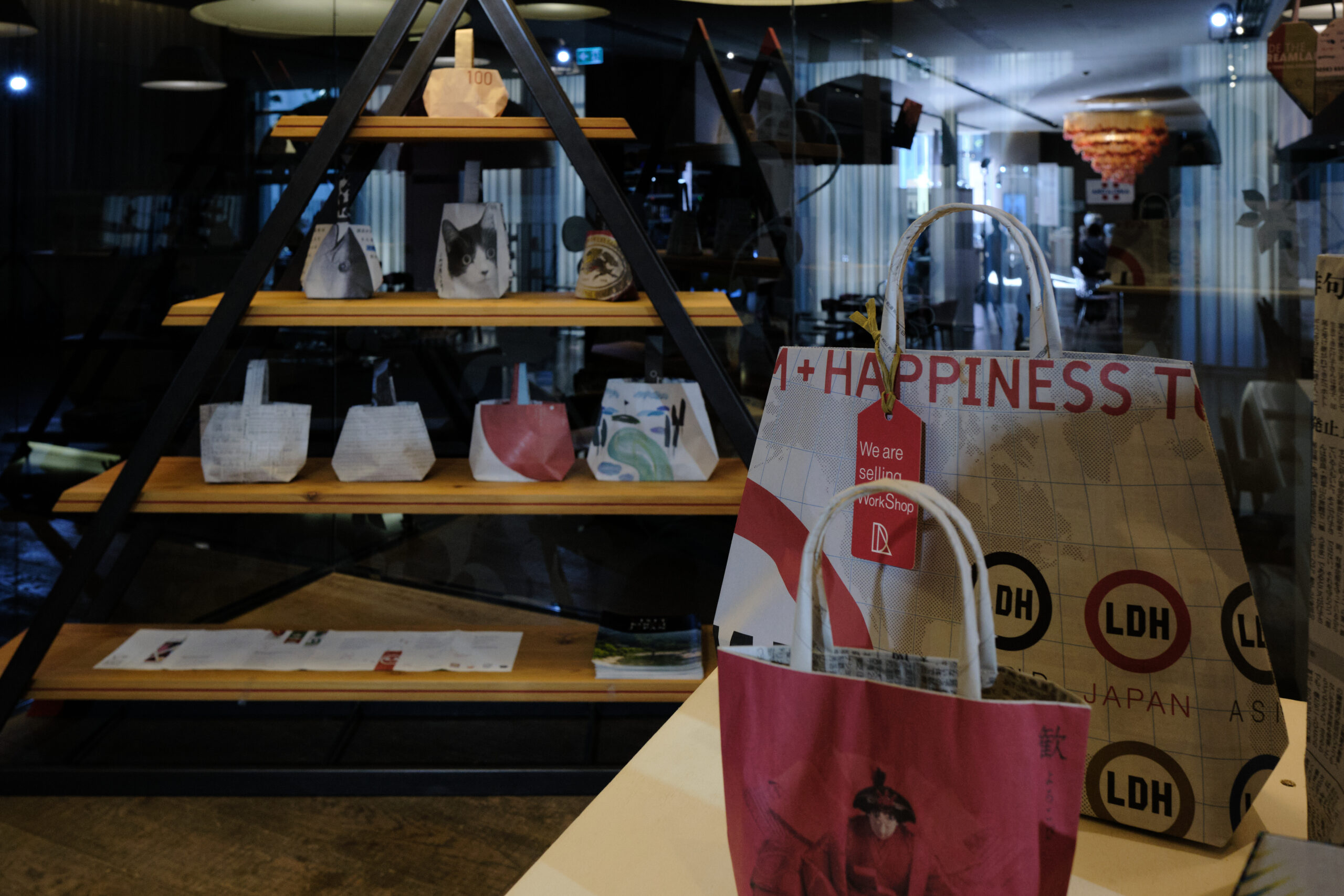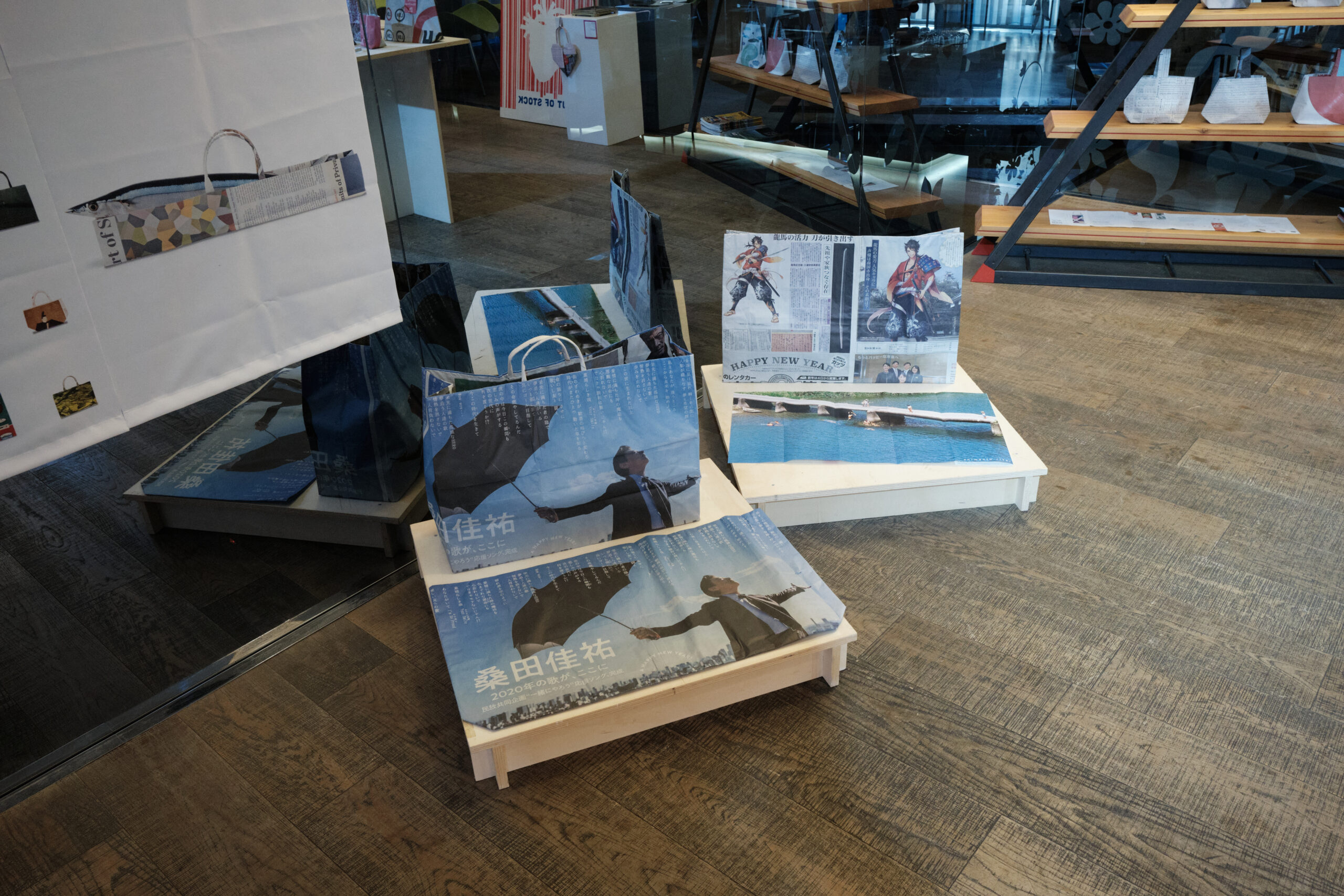 Tortona 37
Tortona 37 is a creative center in Milan with design studios and event spaces lined up in a vast space.
Designed by the Matteo Thun & Partners studio and built on a former industrial area, Tortona 37 is a modern and aesthetically appealing residential complex, consisting of five six-storey rectangular buildings arranged in a courtyard on a large tree-lined garden.
It consists of three buildings with exhibition space.
https://tortona37.it/index.html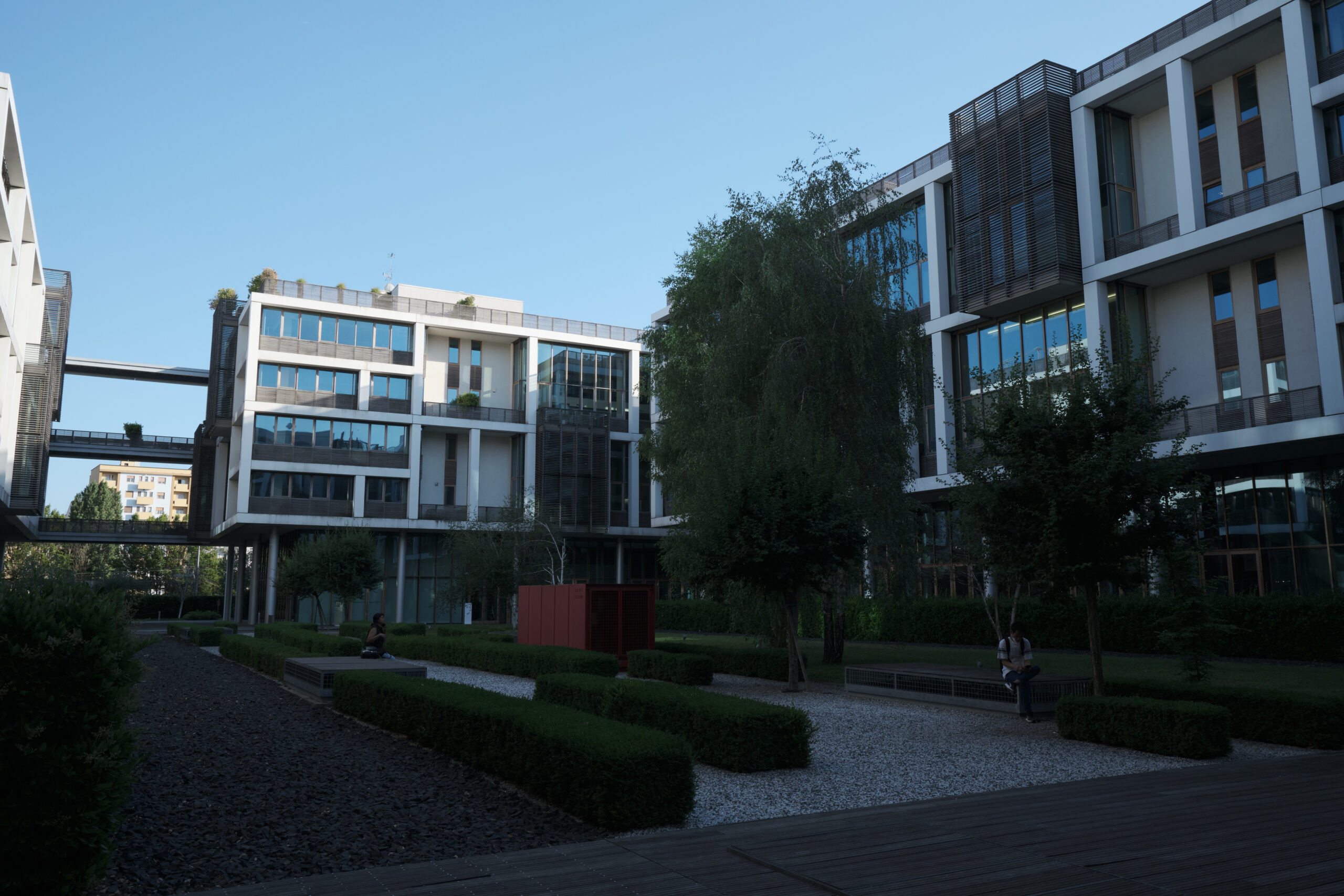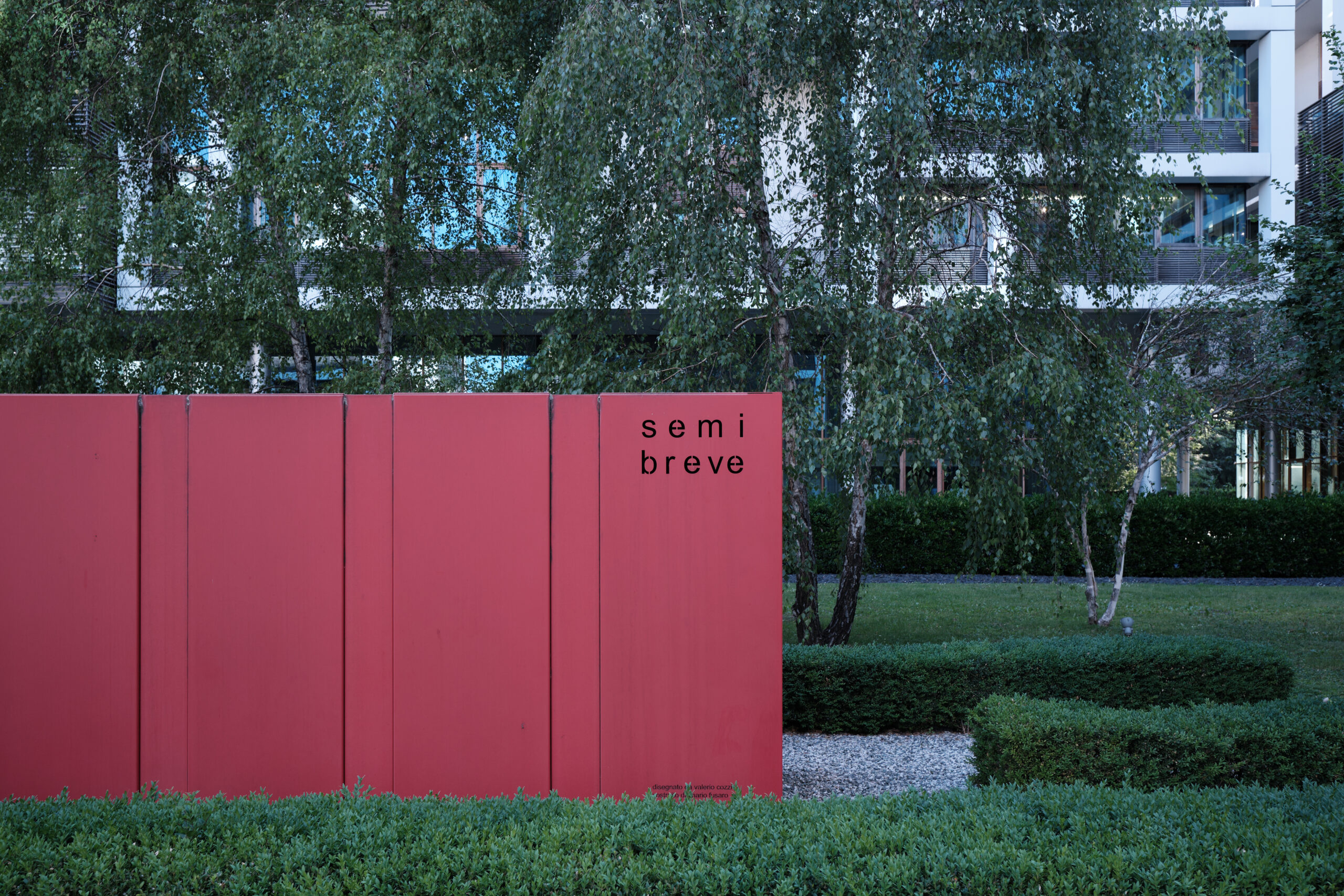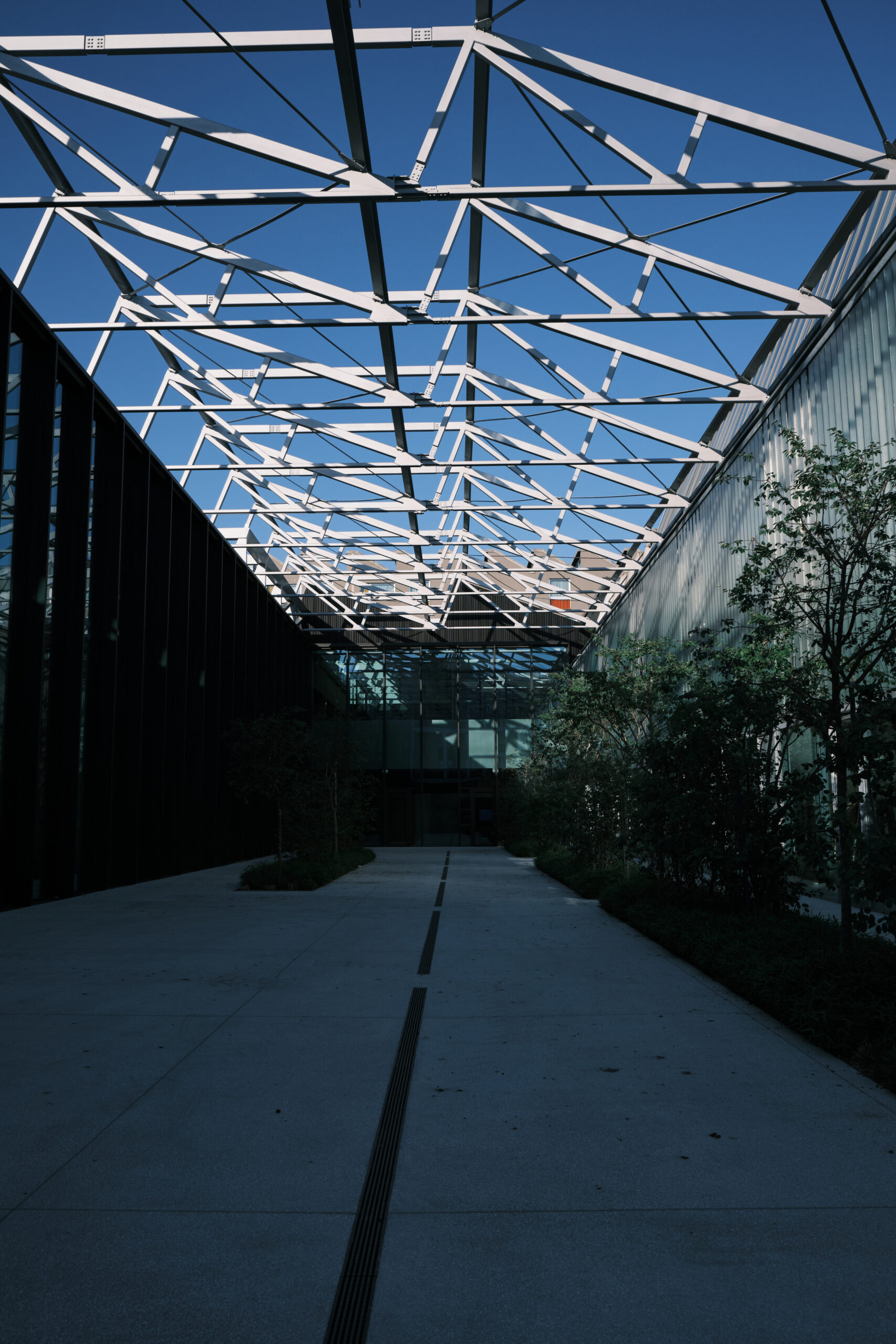 Decor Lab
Decor Lab is a laboratory, a meeting point to know and understand the potential offered today by digital in interior decoration. The idea is to give designers and end customers the possibility to touch decoration products and solutions and to know the various techniques and technologies, but also the materials with their different customization possibilities, to develop unique and creative projects.
Taken Photos at the showroom of Decorlab in Tortona 37 are down below.
Home